With help from our team, we can set up your company over the various free social media networks
Social media binds together communities that once were geographically isolated, greatly increasing the pace and intensity of collaboration. Sites such as Facebook, LinkedIn and True Local to name a few are great avenues to share your brand and ideas.
You can decide how much help or training you need, or if you require us to manage the social media on your behalf.
Enjoy and share the videos and music you love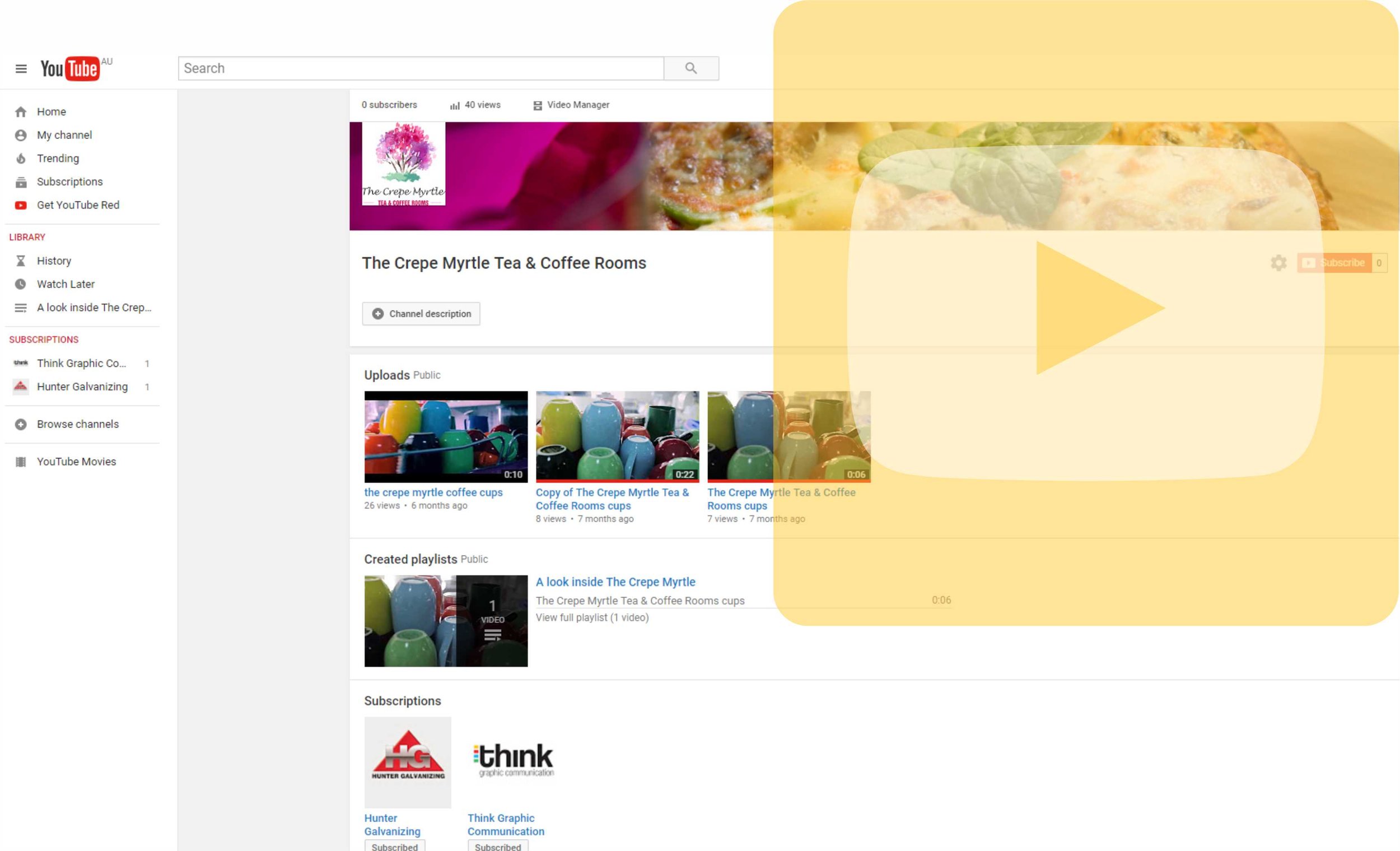 Find and save style inspiration and many other ideas using Pinterest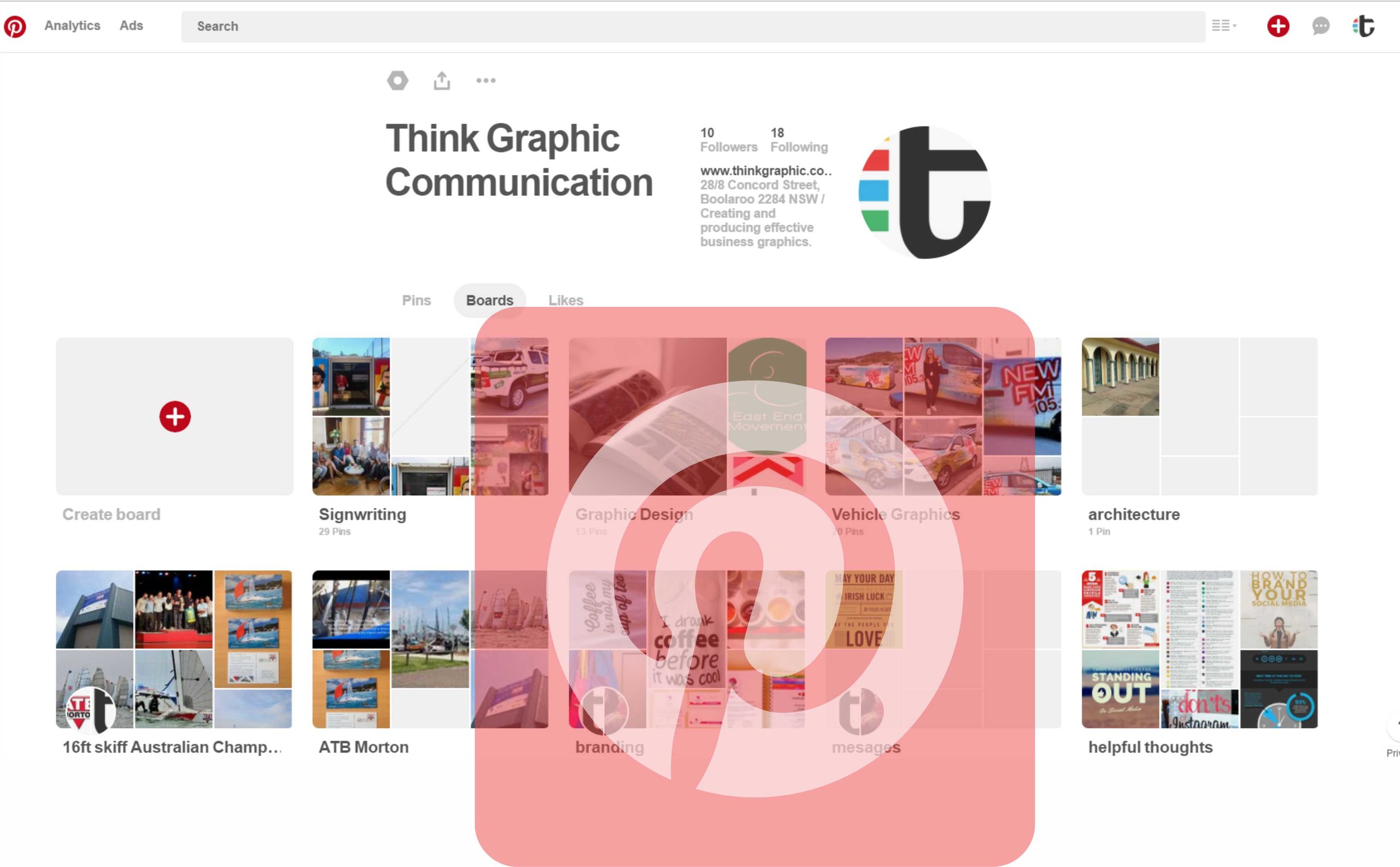 style inspiration and ideas
Find popular people, hashtags and photos for any topic you can imagine with Twitter or Instagram
hashtags and photos for any topic
Connect with people you know, share photos and videos, send messages and get updates using Facebook, Linked In, Google +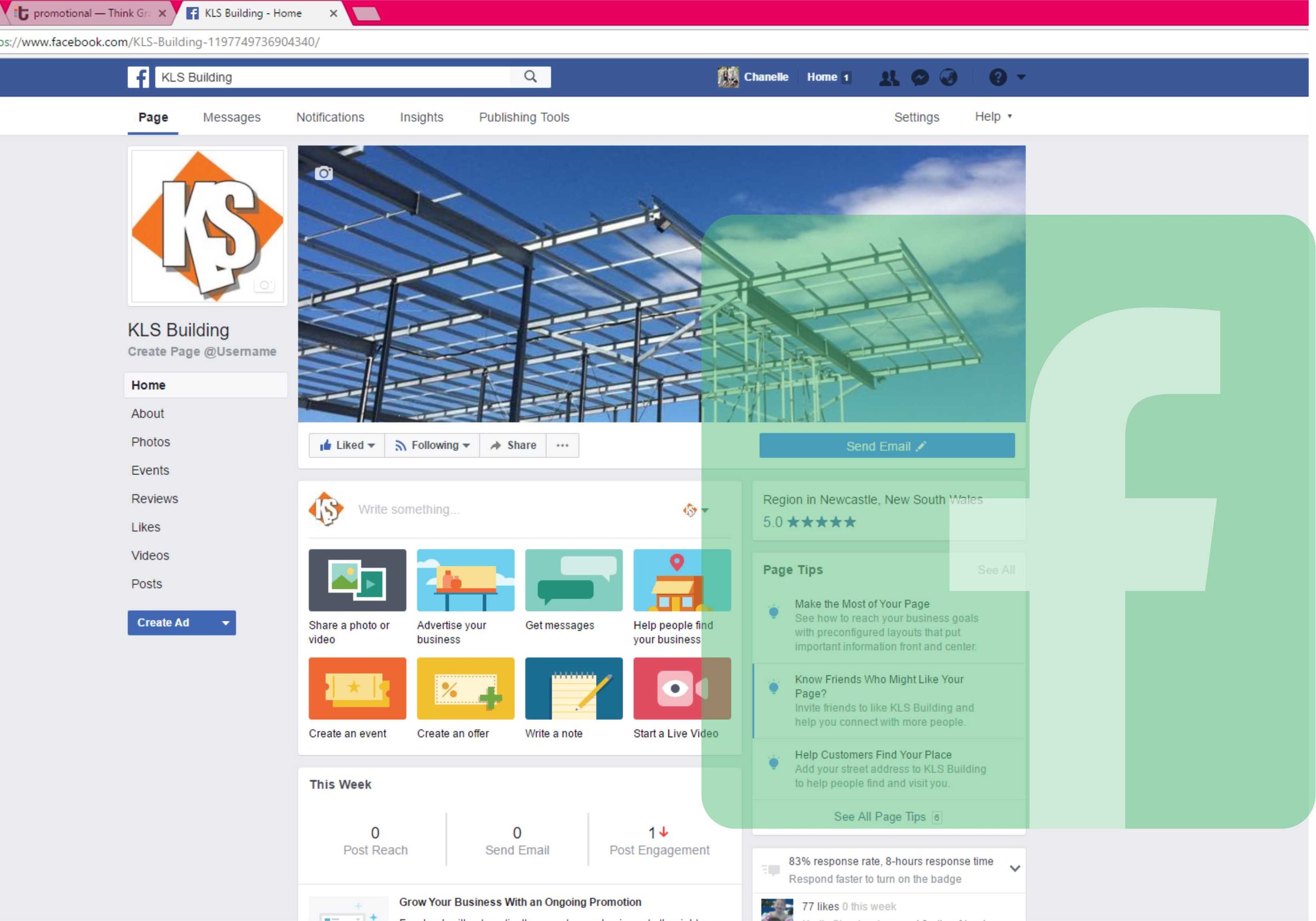 Connect share message and update
Custom Website Design
A good web design always caters to the needs of the user