Business Cards to Banners, Posters and Shirts
Think Graphic Communication offer a state of the art efficient printing service to business and the public.
Our range of items include, but are definitely not limited to: Business Cards, Booklets, Letterheads, Brochures, Triplicate Books, Invitations and Calendars.
What sets our service apart from a lot of competitors is our trained graphics team and the speed of our response to your request.
Our aim is to make your purchase as carefree as possible.
Everyone has a special offer nowadays and Think Graphic Communication are definitely no different in that regard.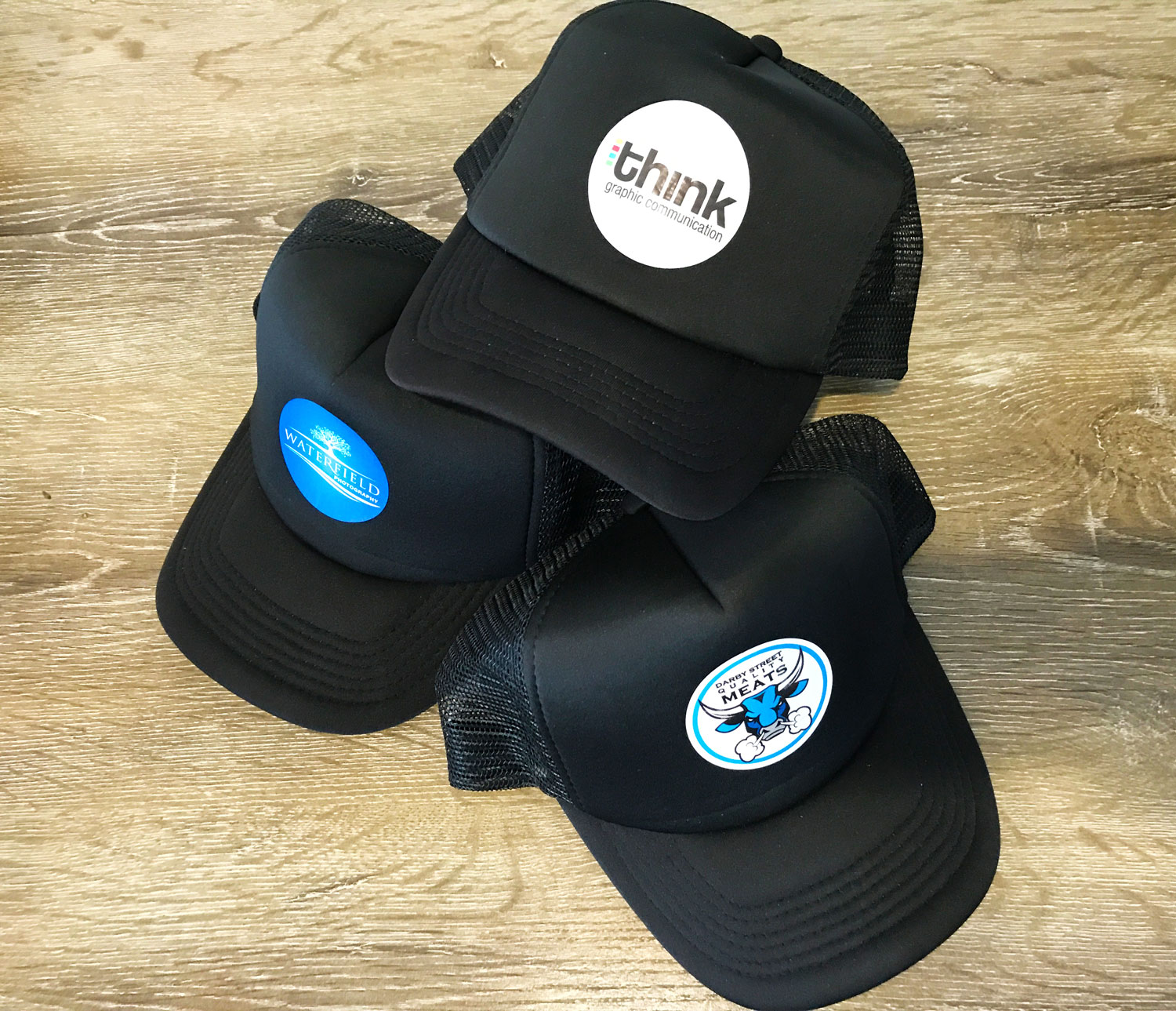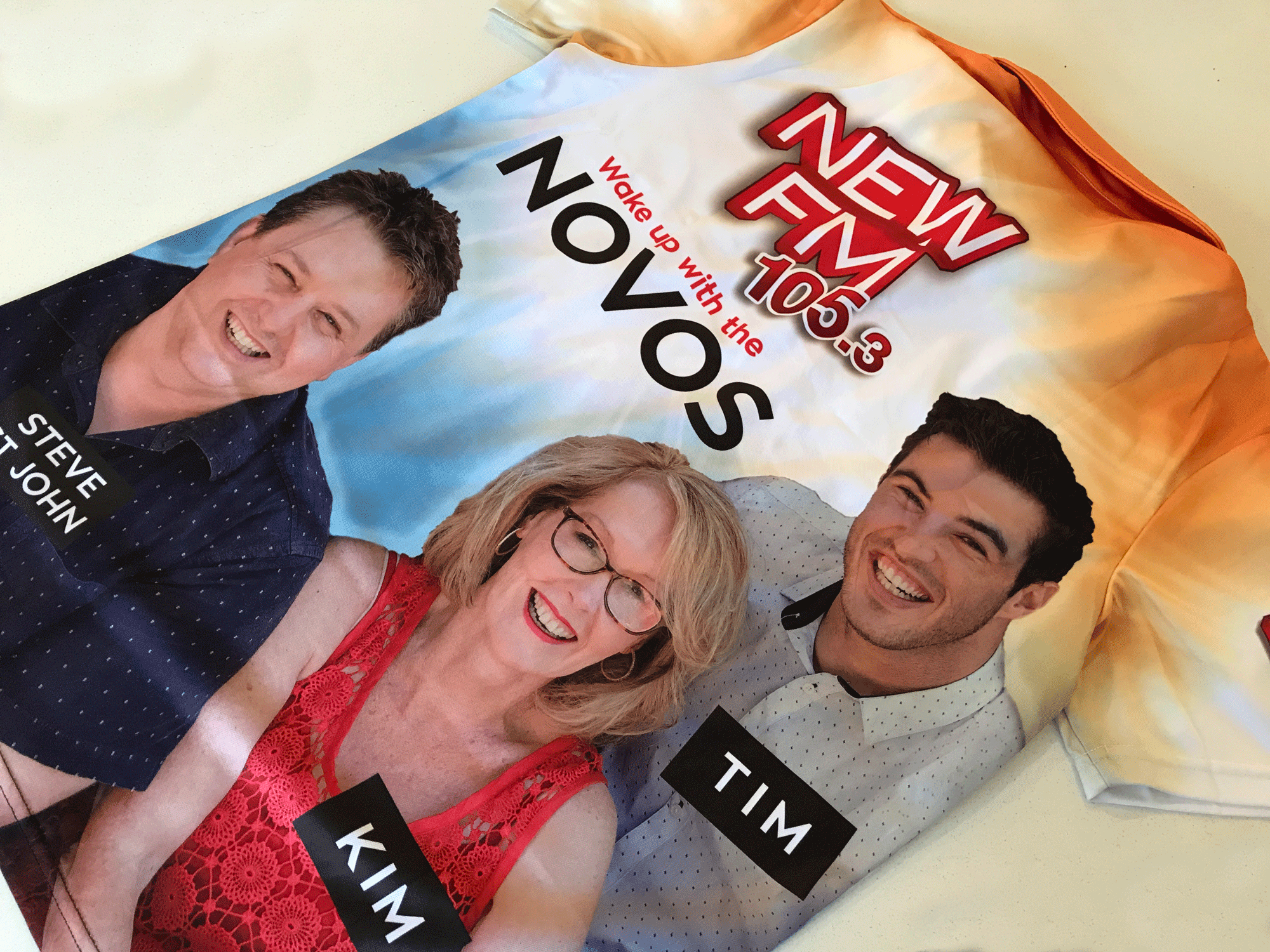 You need some hats. These custom designs will make you and your business look great.Mobile advertising at its best. lets talk some more