Newcourt is a design, building and construction company headquartered in Newcastle NSW, that invests and cares about their clients projects.
'We endorse "One Team, One Focus", by working collaboratively with our clients, consultants and subcontractors, ensuring that the project deliverables are achieved.'
Newcourt's primary asset is its experienced and dedicated team, that turn up each day with passion, energy and enthusiasm, to make our clients projects happen.
The logo design was kept clean and minimal, using colour and the bevelled constructions as the visual point
Creating another dimension gives the logo a greater depth and more substance
This style was carried through the whole marketing design
The use of a mobile billboard was not over cluttered as we kept the vehicle graphics in the same minimal manner
Both the website and business cards carried this feel of clean space and strength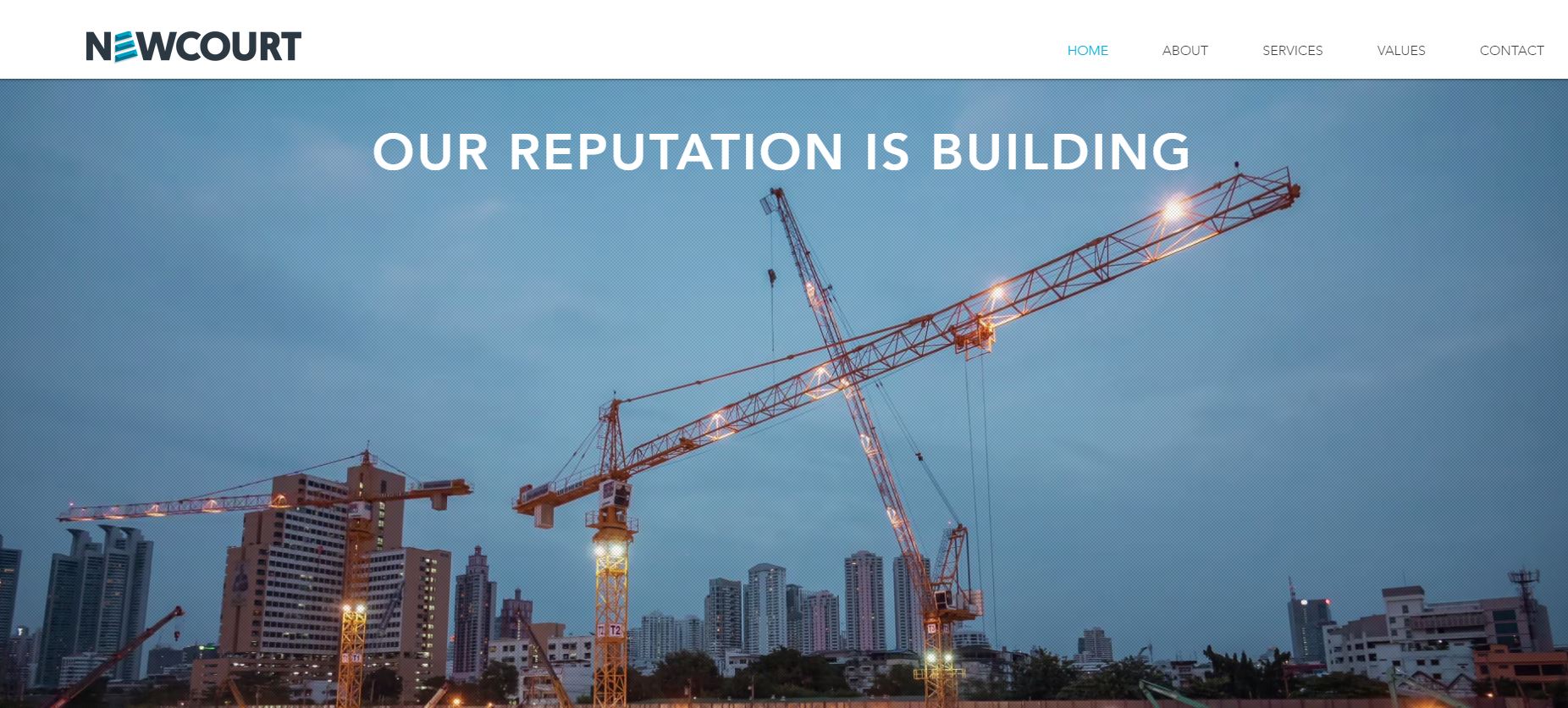 Achieving this brand image would not have been possible without first getting to know our client of course.
Without Fred's imput and vision for his future of his company we cannot create a memorable brand that is right just for him.
Our sole aim is to provide a service that will showcase the best of what you have to offer and expand your brand over all platforms.